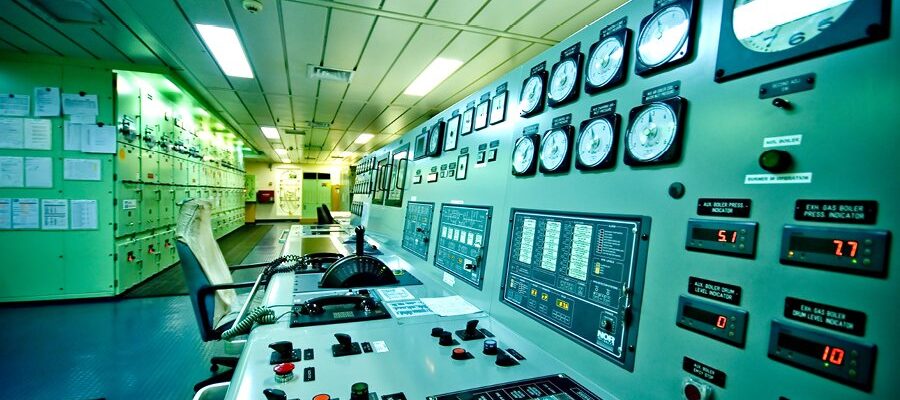 The J-Lay

ship Amazon, commissioned by Alewijnse
Alewijnse
Alewijnse develops and improves high quality electrical and automation solutions in the maritime and industrial sector.
What the process looks like
Alewijnse commissioned us to work on the Amazon ship. The ship has been converted into an advanced J-Lay vessel. The ship lays pipes on the seabed for petroleum and natural gas. The old pipelay system has been removed and replaced by a new J-lay system. The system can handle about 1500 tons and lay pipelines to depths of 3500 meters.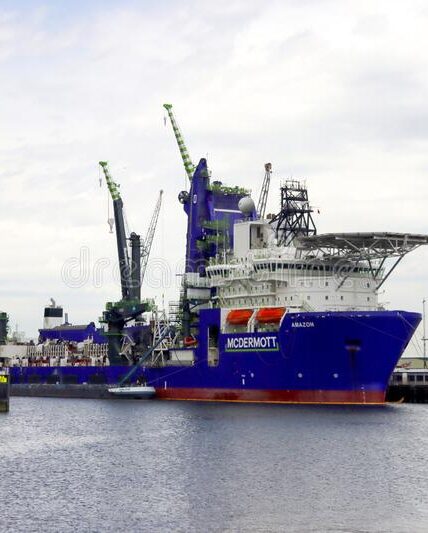 The work
We have implemented the complete fiber optic network on the Amazon. A wonderfully challenging project under high time pressure. We were bound by hard deadlines to get the systems up and running. Many different systems run side by side on such a ship.
Our role is not only to ensure that everything is measured, certified and assembled, but also to meet the time schedule. We ensure that the project is not delayed. This requires a lot of flexibility and creative technical solutions on our part. That's what makes such a project fun, it's not a standard project.

""As a system integrator, we have been working with Storm Systems for many years. Together we have already successfully completed many maritime and industrial projects at home and abroad. The choice for Storm Systems as our partner in the construction of communicative infrastructures is always an easy one. Not only the expertise is decisive, but also the quality, flexibility and improvisations. As a result, not only we, but especially our customers are happy with the results.""
Ben Bonte – Service manager
Alewijnse Netherlands B.V.
Other projects
Storm Systems is a low-voltage cabling company that specializes in communicative infrastructures. View the other projects here.