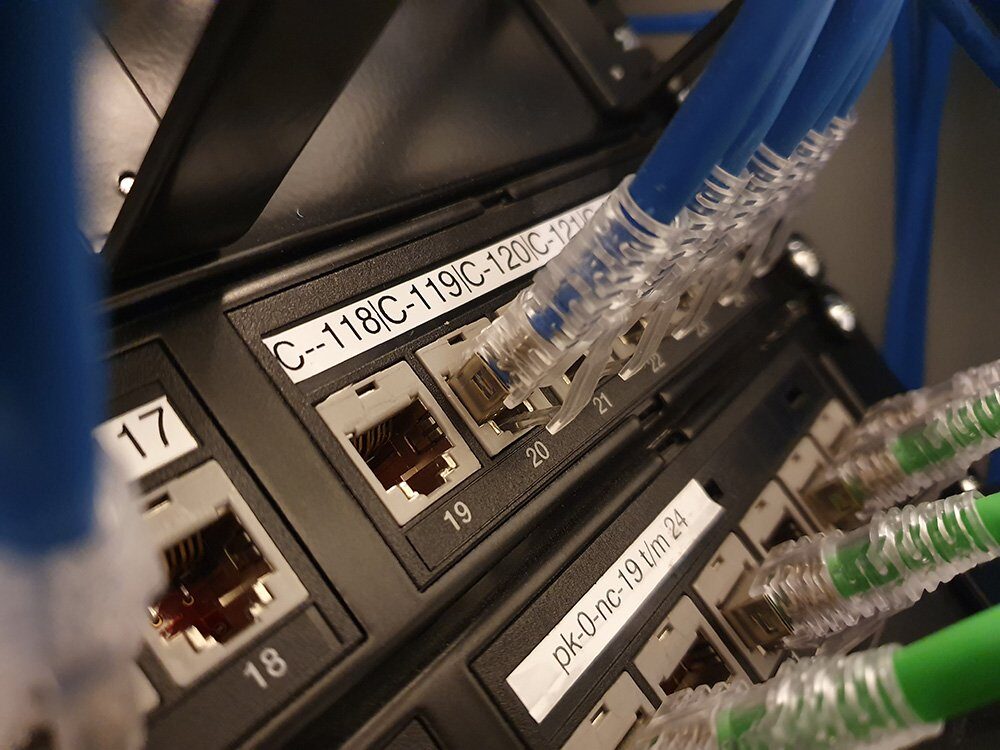 THIS IS STORM SYSTEMS
Storm Systems focuses on communication cabling in industry and shipping with a specialization in fiber optic cabling. Where others often avoid industry and shipping due to the variety in the projects, we see the challenge! We think along, are flexible and unburden the customer. Storm Systems is a flat organization and we are happy to assist you.
What the process looks like
Our team of specialists takes care of everything from design to installation. We work with qualified and certified material during construction.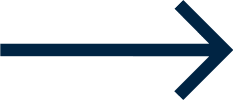 Together we go through the work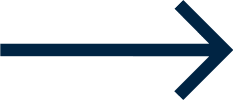 We order the materials and plan the project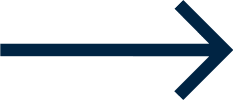 Installation begins and we'll keep you posted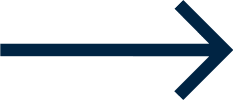 We deliver the project
I want a project like this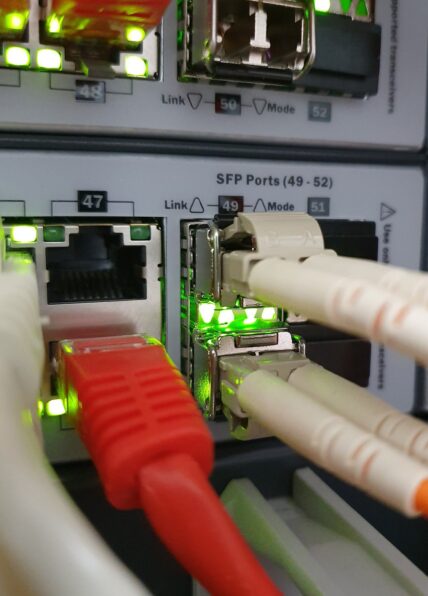 The team
The pride of Storm Systems: our team of qualified and certified professionals.
Would you also like to work at Storm Systems? View our vacancies!