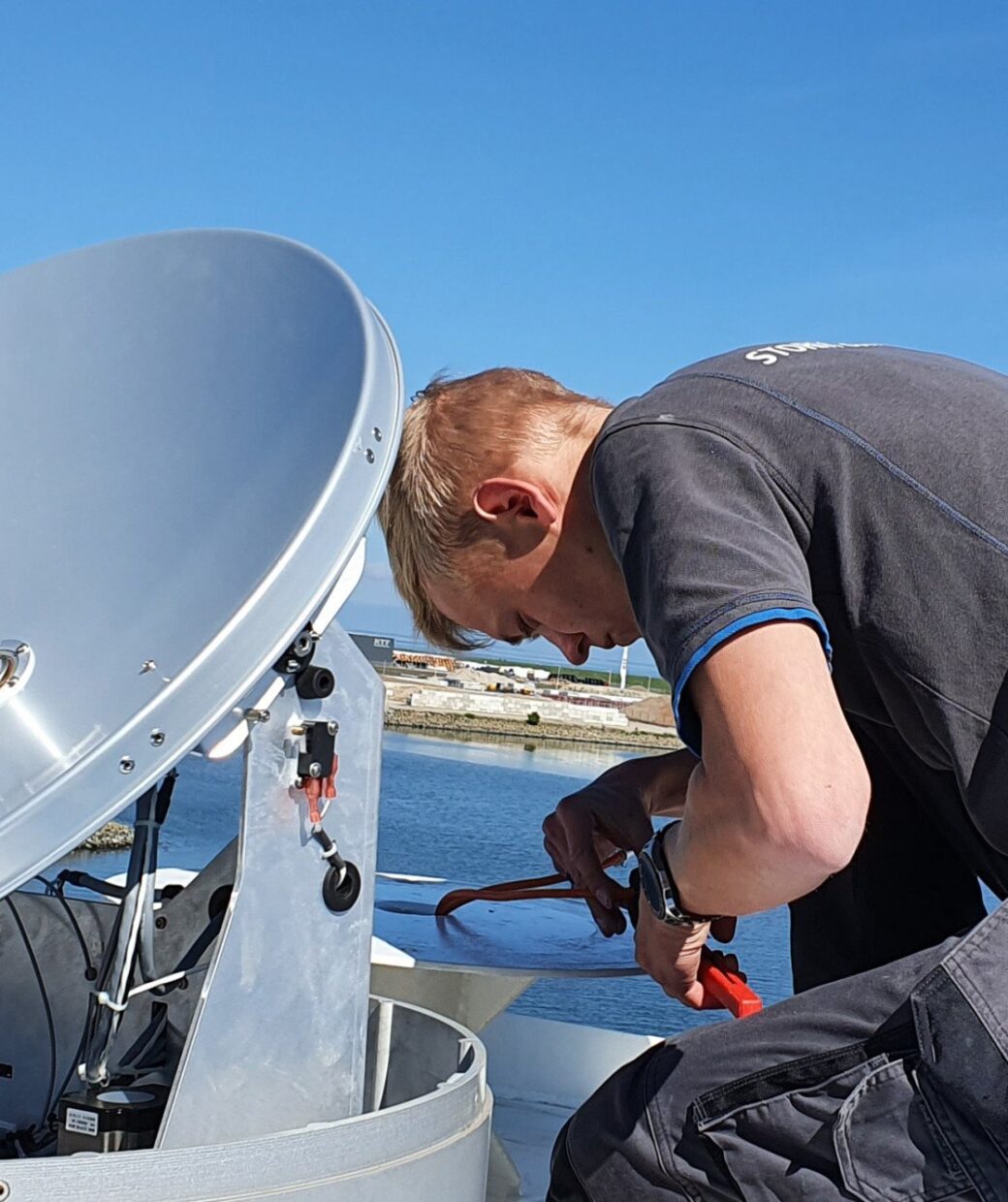 Real go-getters

in the on- en offshore service

Storm Systems' professionals design and install high-quality copper and fiber connections in the industrial and nautical sector.
View our services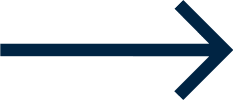 Bring the future closer with modern infrastructures.
HOW STORM SYSTEMS WORK
Our team of specialists takes care of everything from design to installation. We work with qualified and certified material during construction.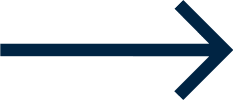 Together we go through the work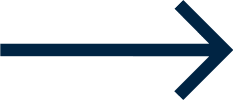 We order the materials and plan the project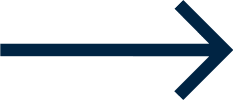 The installation will start and we will keep you informed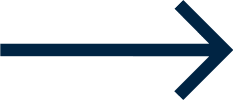 We deliver the project
More about Storm Systems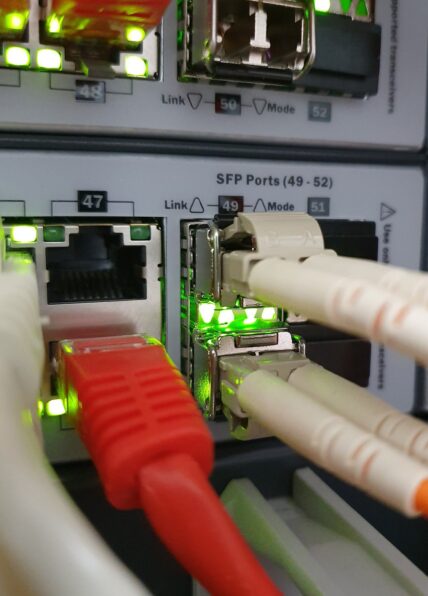 Our services
Storm Systems is a leader in the world of communication cabling in industry and shipping.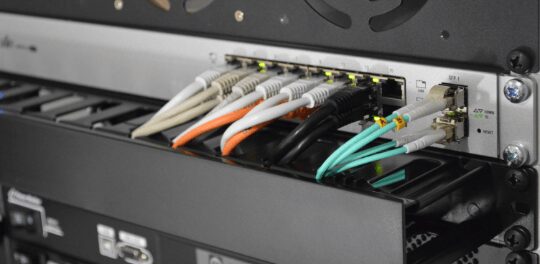 Copper Connection
ICT- en/of industriële apparatuur als straal, wifi verbindingen, besturing en alarminstallaties koppelen we automatisch zodat ze aangestuurd kunnen worden.
More information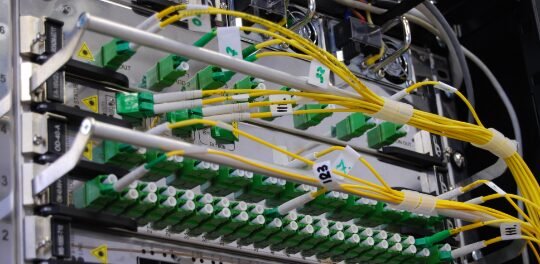 Fiber optic connection
Glasvezel is een haarfijne vezel van glas. Het transporteert licht en signalen (data) betrouwbaar en storingsvrij met hoge snelheid over grote afstanden.
More information
Projects we are proud of
In these beautiful processes, our professionals were able to relieve various customers with fiber optic and copper connections.