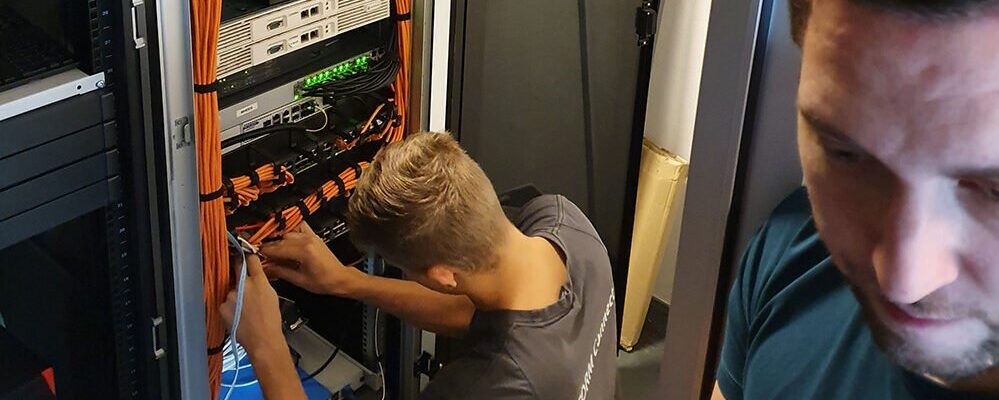 This is what we do
Storm Systems' professionals design and install high-quality copper and fiber connections in the industrial and nautical sector.
Our infrastructures
Storm Systems is specialized in communicative infrastructures. These include:
UTP/FTP/SFTP/NORM88 cabling based on Cat 3, Cat 5E, Cat 6, Cat 6a, Cat 7
Single Mode/ Multi mode fiber optic cabling
Placing and connecting active equipment
Radio connections up to 1 kilometer from 16mb to 1GB
Minor electrical adjustments and extensions
CCTV/ IP Camera systems
Inspection and Certification
Intercom systems
Design
For products such as electricity, Wi-Fi and alarm security, we have various qualitatively selected partners with whom we provide you with the right installation at all times. We combine our joint knowledge so that you experience a problem-free installation process.
Services
We deliver high-quality connections. Designed and installed by qualified and certified professionals.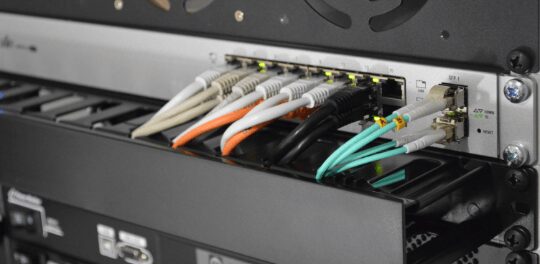 Copper Connection
ICT- en/of industriële apparatuur als straal, wifi verbindingen, besturing en alarminstallaties koppelen we automatisch zodat ze aangestuurd kunnen worden.
More information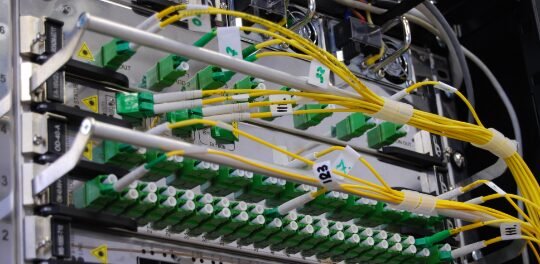 Fiber optic connection
Glasvezel is een haarfijne vezel van glas. Het transporteert licht en signalen (data) betrouwbaar en storingsvrij met hoge snelheid over grote afstanden.
More information