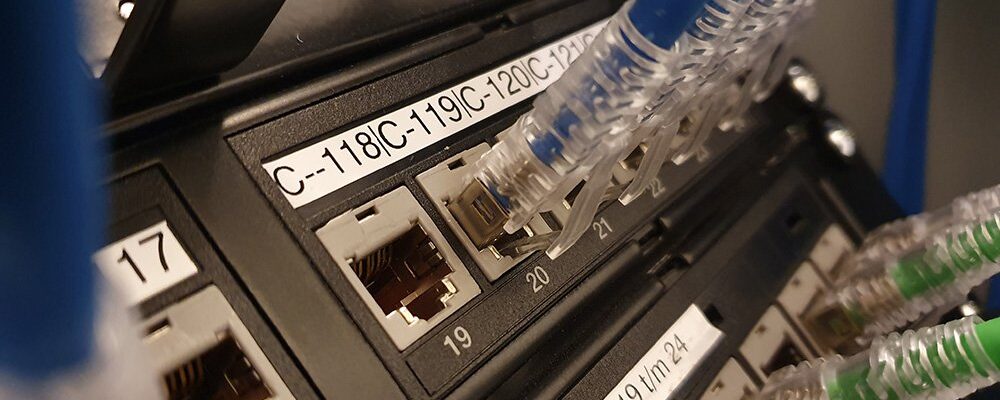 About the connection
When installing a copper connection, we link your ICT and/or industrial equipment such as radio and WiFi connections, control and alarm systems. Storm Systems advises and carries out both the construction of new copper connections and the overhaul of existing infrastructures in onshore and offshore.
What the process looks like
Our team of specialists takes care of everything from design to installation. We work with qualified and certified material during construction.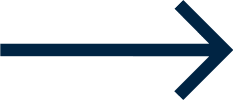 Together we go through the work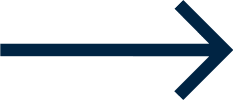 We order the materials and plan the project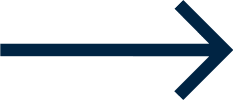 Installation begins and we'll keep you posted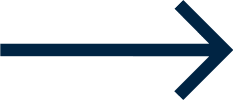 We deliver the project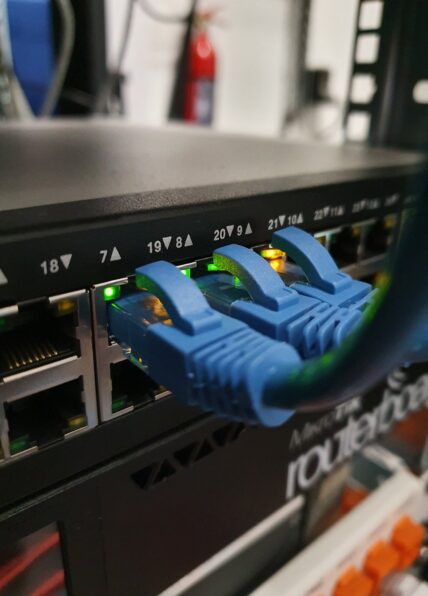 Advice & connections
The application of the network determines the requirements for the cables that we use during the installation. For example, alarm systems have different requirements than those in shipping or industry. Storm Systems advises which cables will be used based on the required speed of the network, fire class and the type of cable (FTP, UTP or SFTP). We provide copper connections in Cat 3, Cat 5E, Cat 6, Cat 6A and Cat 7. standards
The installation in pictures
We deliver high-quality connections. Designed and installed by qualified and certified professionals.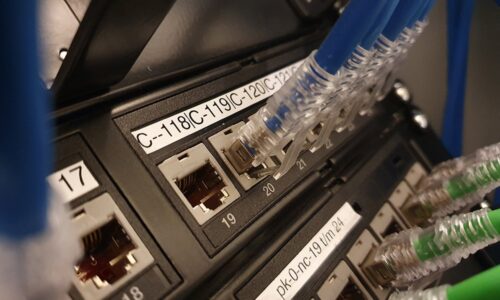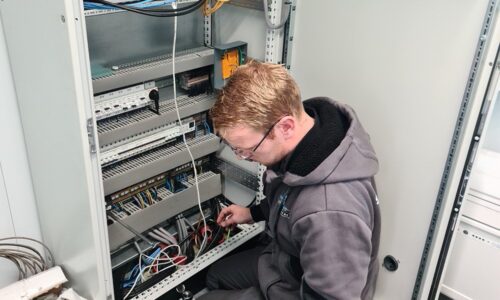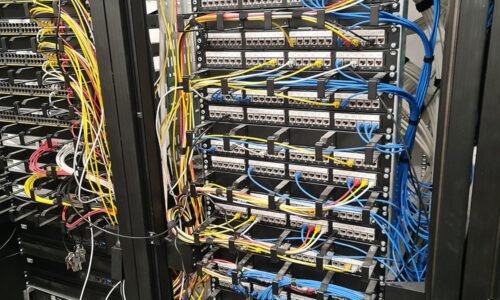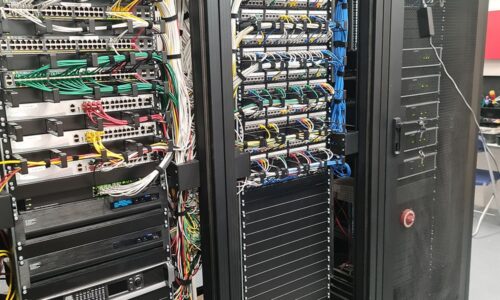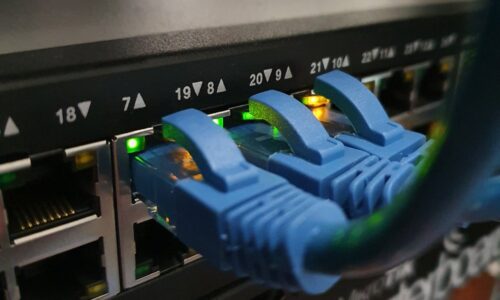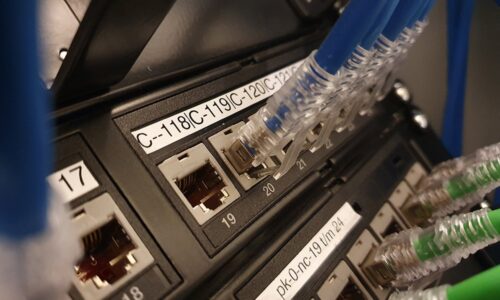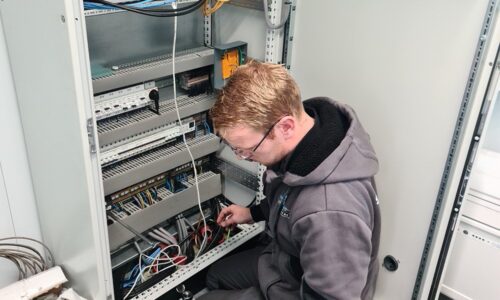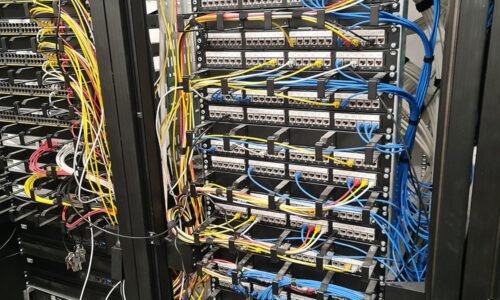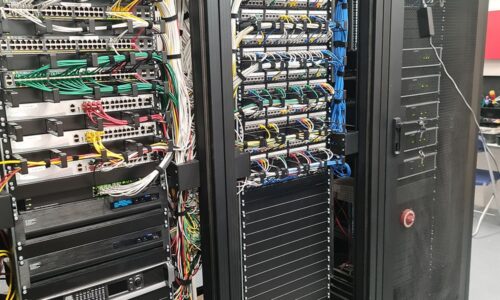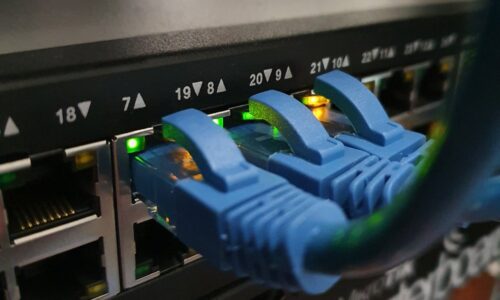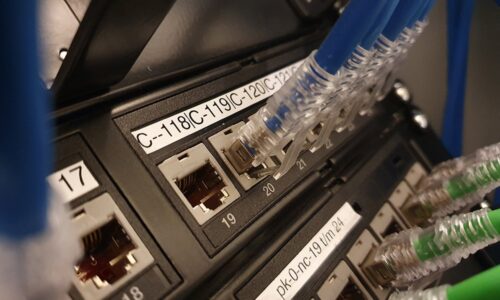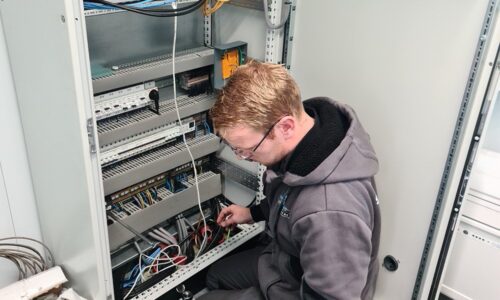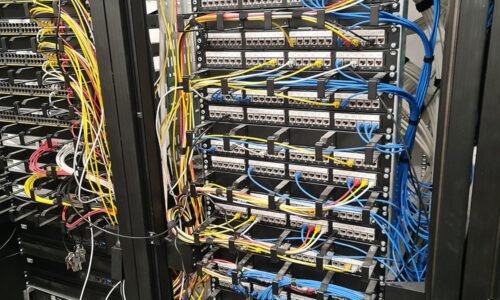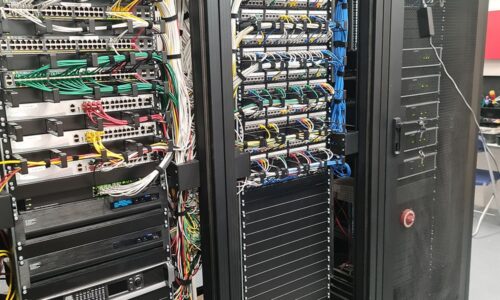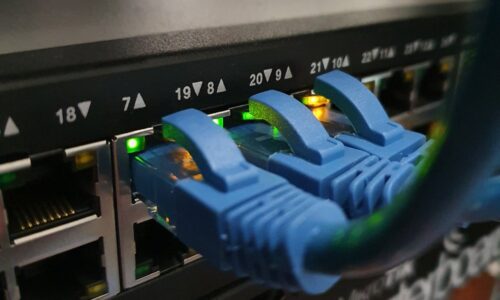 Featured projects
Storm Systems has a lot of experience in the field of copper and fiber installations. We highlight a number of beautiful projects here.